Please let us know about your preferred accommodation choice when you fill up the registration form. The sooner the better!
On campus: Dorms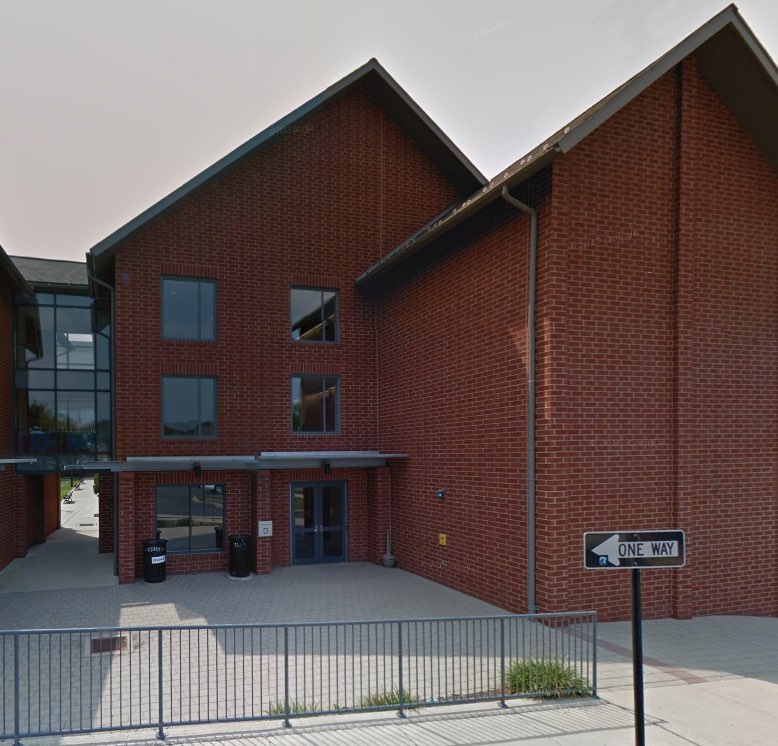 Housing is available in university dorms on campus. These are apartment style complexes that are air conditioned. There will be 3 persons in each apartment. Each guest will be provided with linen packets consisting of pillow, pillowcase, 2 sheets, blanket, 2 towels, and washcloth (guests would be responsible for making up their own beds). The cost for housing would be $45.90/person/night. We will need final reservations at least 15 days prior to the arrival date.
If guests are bringing cars to campus, there is a $5/car/day charge - for those staying in the residence halls, a parking pass can be provided at check in and the cost of parking will be added to the housing bill.
All guests are automatically registered to stay in the campus dorm as soon as they make this choice on the registration form. Upon arrival, registered guests should check in at Campus Square D. This building is near 22 E Morton St, just east of S New St. The entrance to Campus Square D lounge, where the Conference Services summer desk is located, is here, at the eastern end of the building, and at the far western corner of the parking lot at the corner between E Morton St and Webster St.
In walking distance: Comfort Suites
Comfort Suites is another alternative that is in walking distance to the conference site. If you have a car, the best way is to leave it parked at the hotel and walk to campus. You should have received reservation confirmations by now. Contact us asap if you would like to change anything.
On your own
Bethlehem and Lehigh Valley have several other hotels you can choose from. One located downtown on the other side of the river from Lehigh campus is Hotel Bethlehem
If you drive to campus for the day, there is a parking garage practically glued to the conference site.