Todd A. Watkins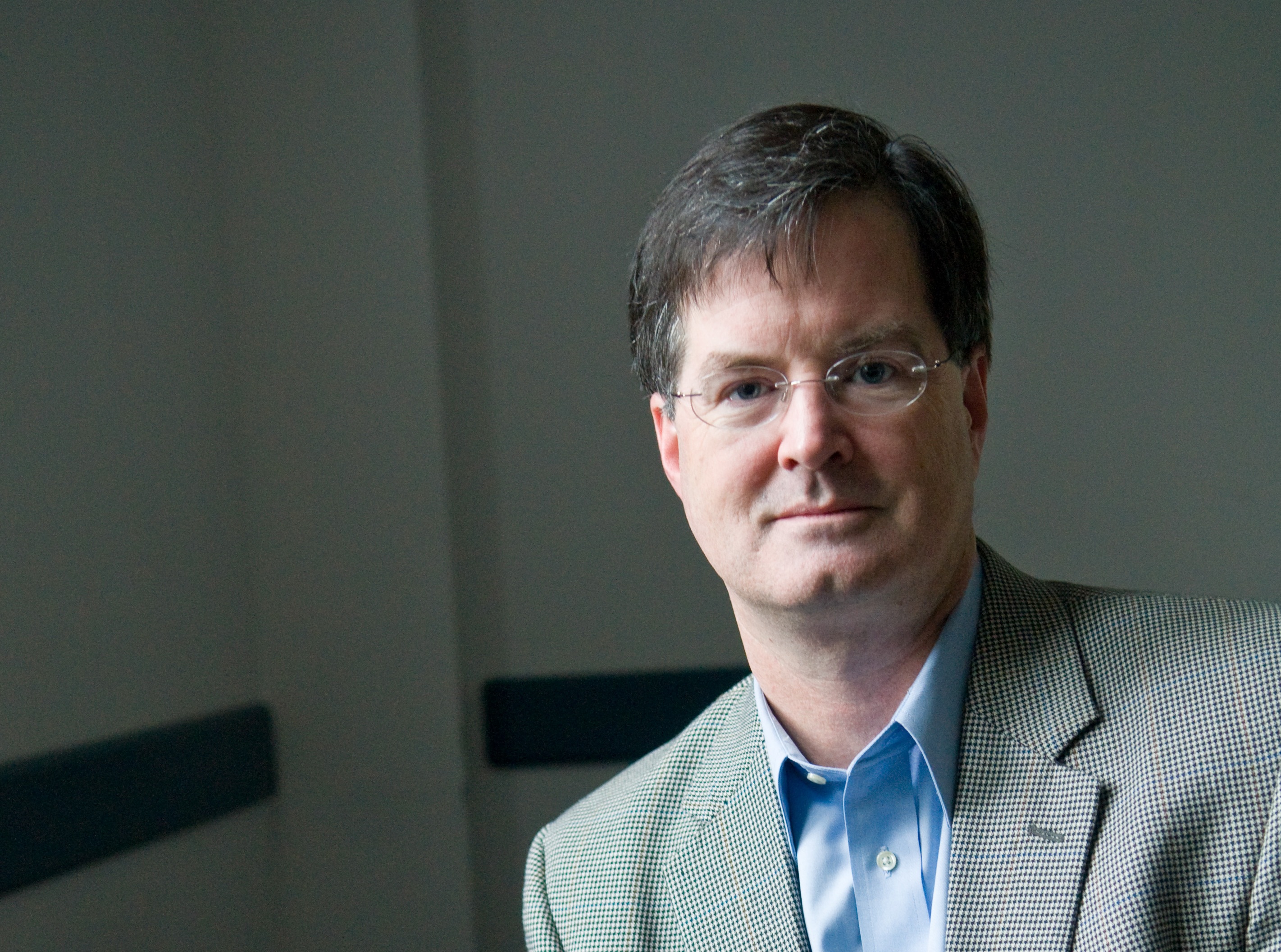 Arthur F. Searing Professor of Economics, College of Business & Economics, Lehigh University
Director, Entrepreneurship Program &
Director, Microfinance Program
Research Interests
Economics of Innovation; Innovation and Technology in Microfinance; Photonics & Opto-electronics Industries; Defense Industries & Dual-Use Manufacturing; Technology Policy; Survey Research. Select Downloadable Publications.
Teaching Areas
Technology Entrepreneurship; New Product Development; Managerial Economics; and Microfinance.
I direct Lehigh's Entrepreneurship Program, direct the Microfinance Program , and directed Lehigh's Ventures initiative. I also am co-founder of both Lehigh's Community Research and Policy Service (Lehigh COPRS) and co-founder of Lehigh's Integrated Product Development Program (IPD), national winner of the ASME Curriculum Innovation Award.

Video Clip About IPD.

(58 sec)
Narrated slideshow about our Microfinance Technology Project in Honduras. Also see this BizEd article about it.
Address
Lehigh University
College of Business & Economics
Rauch Business Center #37
Bethlehem, PA 18015
tel. (610) 758-4954
fax (610) 758-4677
e-mail: watkins@lehigh.edu