Todd A. Watkins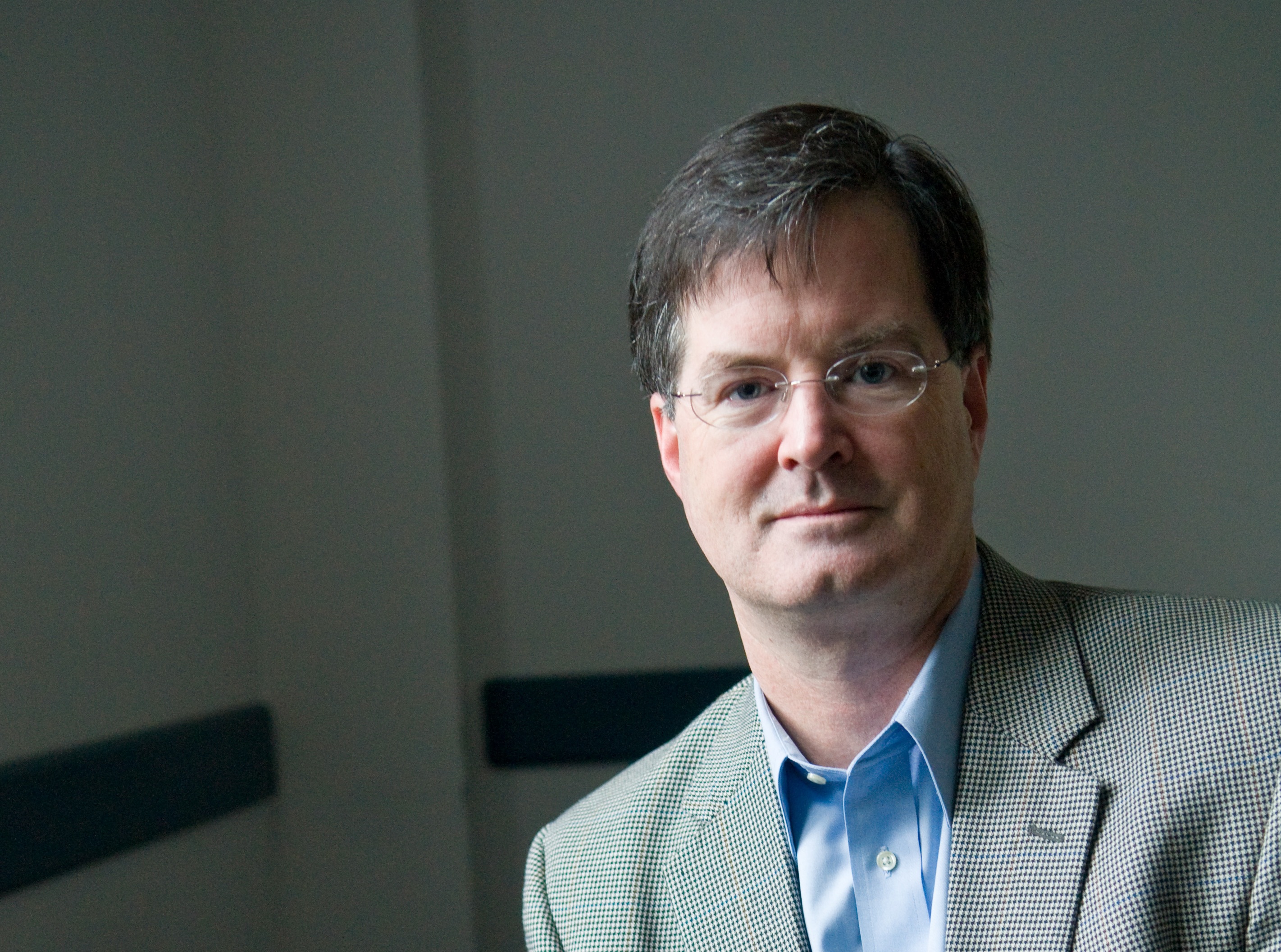 Arthur F. Searing Professor of Economics, College of Business and Economics, Lehigh University
Director, Entrepreneurship Program &
Director, Microfinance Program
EDUCATION
Professor Watkins holds Ph.D. and M.P.P. degrees in Public Policy from Harvard University, and a B.S. in Optics from the University of Rochester.
RESEARCH
Dr. Watkins' research and teaching focus on the intersection of innovation, entrepreneurship, public policy, and economics, and he's authored more than 50 related publications. His research on the economics of innovation, technology policy, defense-related industries, dual-use manufacturing and microfinance innovation has been published in various journals, including Science, as well as Technology Review, IEEE Engineering Management Review, Small Business Economics, Defence & Peace Economics, Issues in Science and Technology, Technovation, Governance, and Research Policy. Selected downloadable publicatons.
TEACHING
Teaching areas encompass technology entrepreneurship, new product development, managerial economics, and, most recently, microfinance innovation. From 1999-2002 he directed Lehigh's Ventures initiative, which promoted innovative, inquiry-based, experiential curriculum throughout the university. He co-founded Lehigh's Community Research and Policy Service (Lehigh COPRS), was one of the founders of Lehigh's Integrated Product Development Program, national winner of the ASME Curriculum Innovation Award, and is co-chair of Lehigh's Entrepreneurship Initiative. Recipient of Lehigh's MBA Excellence in Teaching Award, Watkins is also a four-time winner of the Outstanding Instructor award from the National Technology University, for his teaching via distance learning.
PROFESSIONAL EXPERIENCE
He has been a consultant to the U.S. Department of Commerce's NIST Advanced Technology Program, the U.S. Congressional Office of Technology Assessment, Arthur D. Little, the Semiconductor Research Corporation, and was a research team member of the M.I.T. Lean Aircraft Initiative, a consortium of 20 major aerospace companies. He has worked as a technology policy analyst for the Commission of the European Communities in Brussels, and also for the U.S. General Accounting Office in Washington, D.C. Prior to graduate studies, he was a practicing engineer, working in Optical Design and Optical Manufacturing Engineering for the Eastman Kodak Company in Rochester, NY.
PROFESSIONAL AFFILIATIONS
Dr. Watkins serves on the editorial boards of Technovation, The International Journal of Technological Innovation and Entrepreneurship and the International Journal of e-Collaboration. He is a founding member of the Faculty Advisory Council of the Center for Financial Inclusion at ACCION International, and has served on the faculty of the National Technological University's Management of Technology Program. He has been a Visiting Scholar at the National University of Ireland, Galway, as well as at the Centre for Defence Economics, University of York, England. He was a Center Associate of the Center for Trade & Commercial Diplomacy, Monterey Institute of International Studies, and a Research Fellow in the Center for Science and International Affairs, Harvard University. From 2004-2006, he was a member of The National Academies' Committee on Innovation Models for Aerospace Technologies, to advise NASA on improving their innovation processes.