December-January-February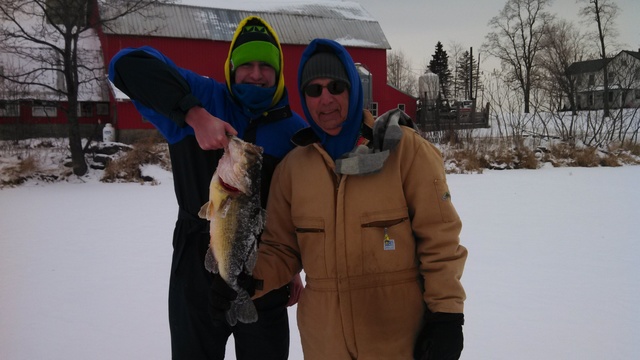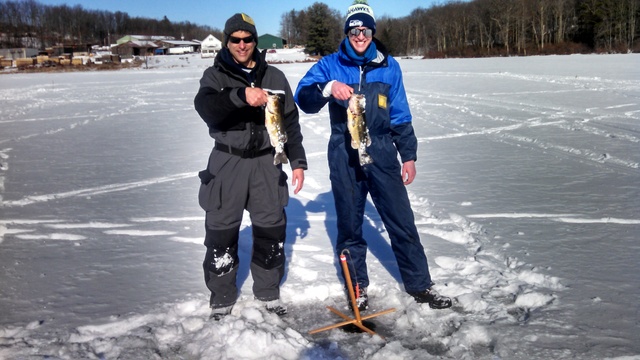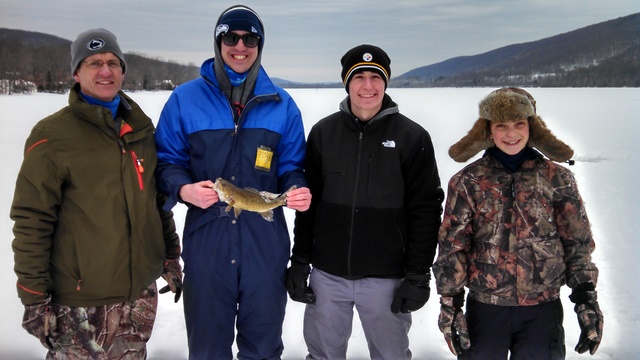 Ice Fishing with my Dad, Giacomo, Matt, and Evan.
March-April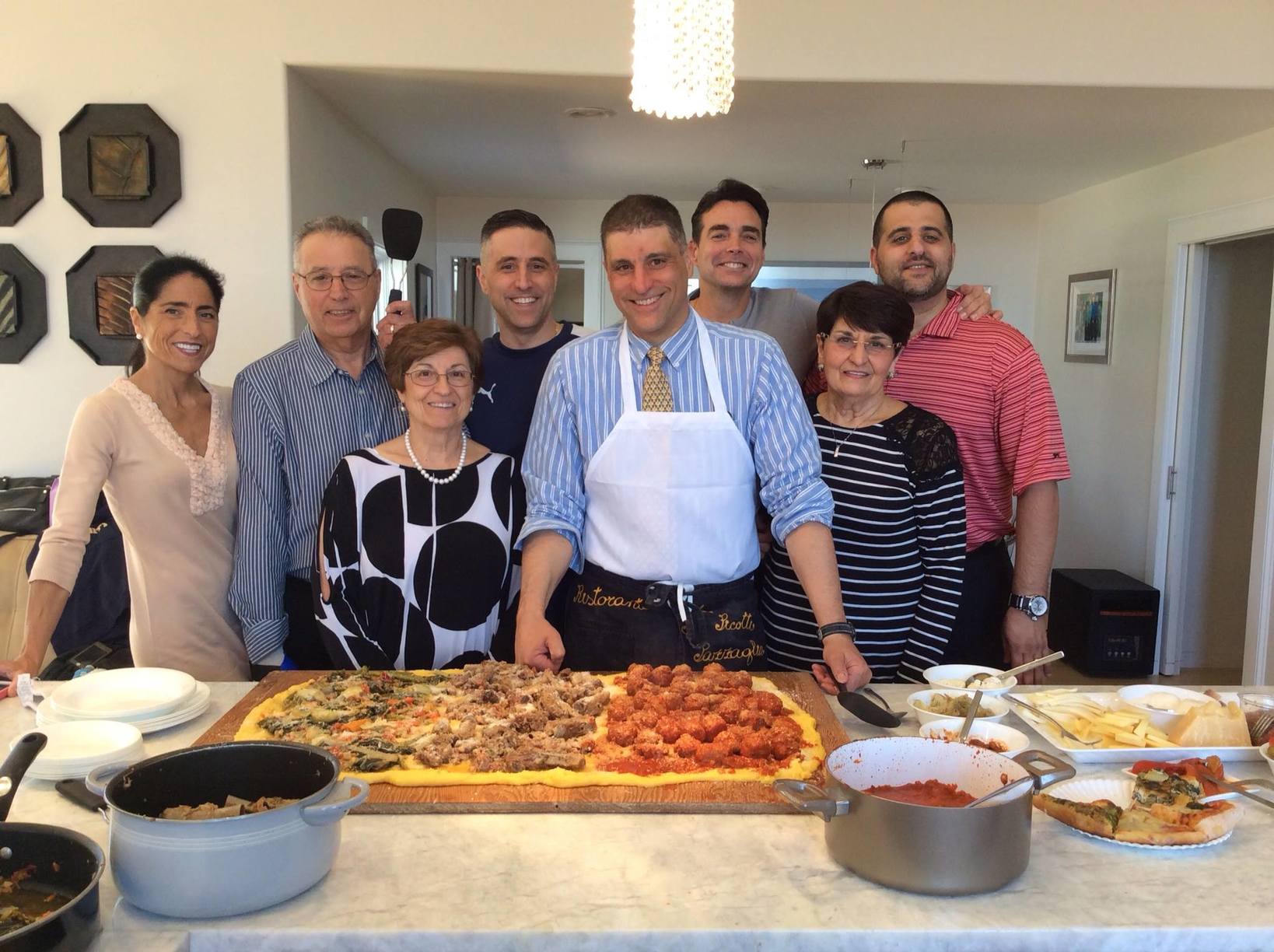 Family, birthdays, Easter, and polenta.
May

Cerreto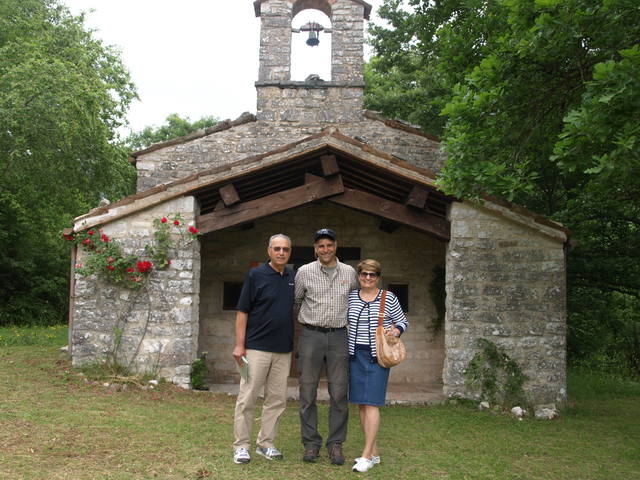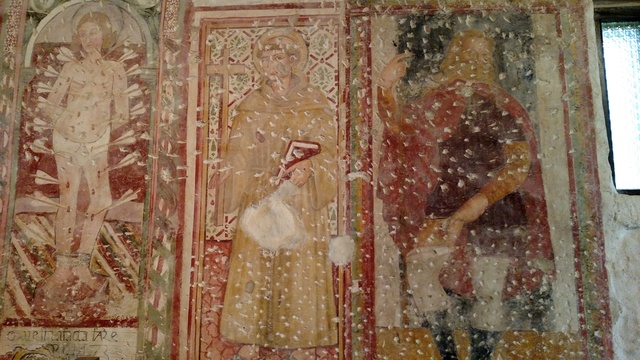 Isola Fossara - Il Maggio di Sant'Antonio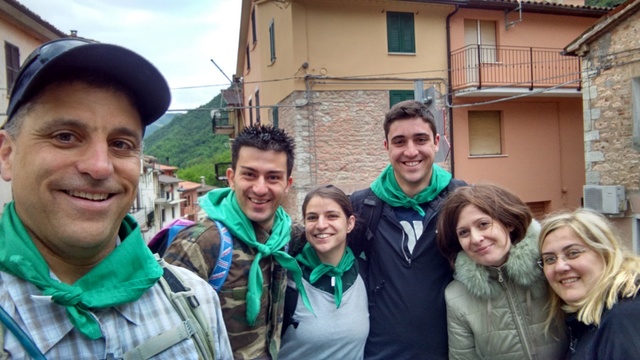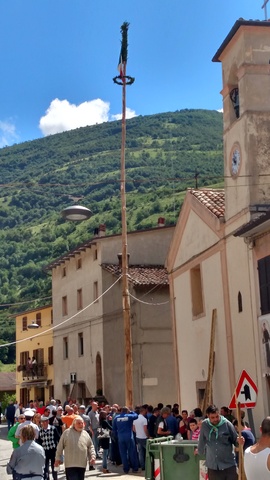 Other cool Italy places



I Sibillini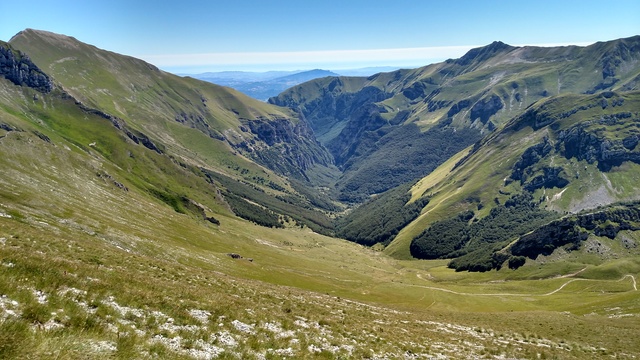 Gola dell'Infernaccio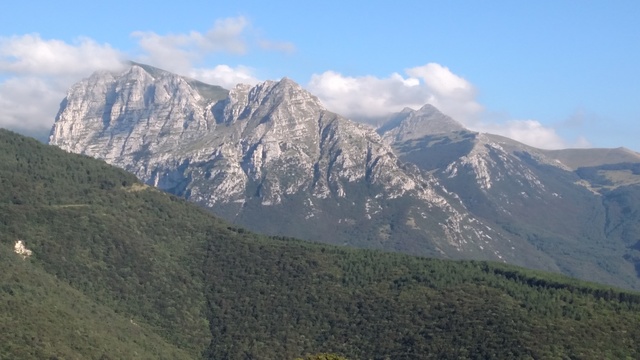 Mt. Bova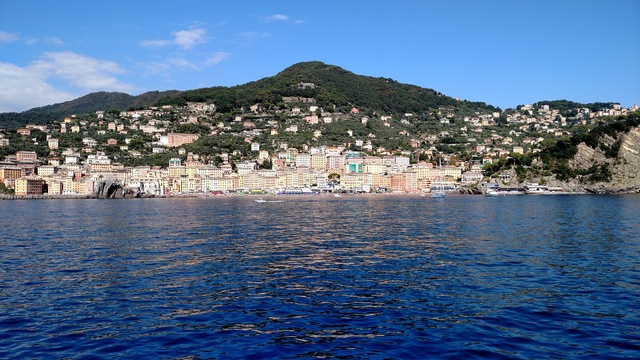 Camogli



Italy, Aeolian Islands from Vulcano.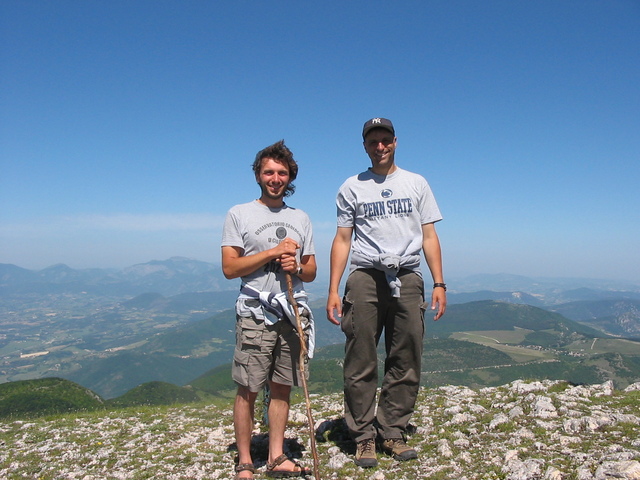 Italy, Mt. San Vicino with Sandro Mariani.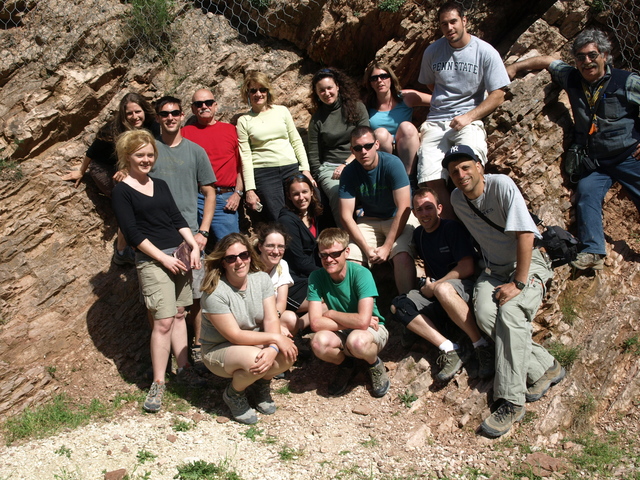 Italy, K-T boundary, Bottaccione Gorge, with Lehigh and Sandro Montanari.
June
Field camp (with the greatest field geologist in the world).
July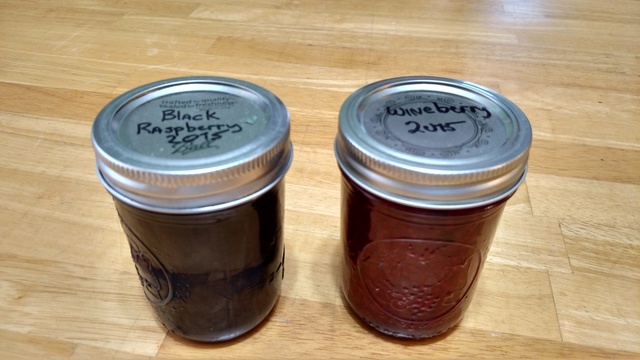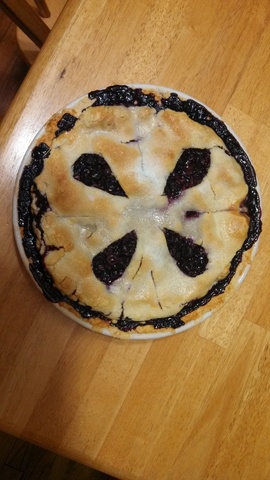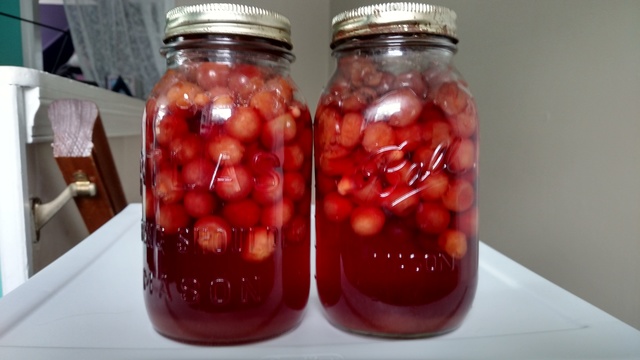 Black Raspberries, Wine berries, Blueberries, and Visciole
August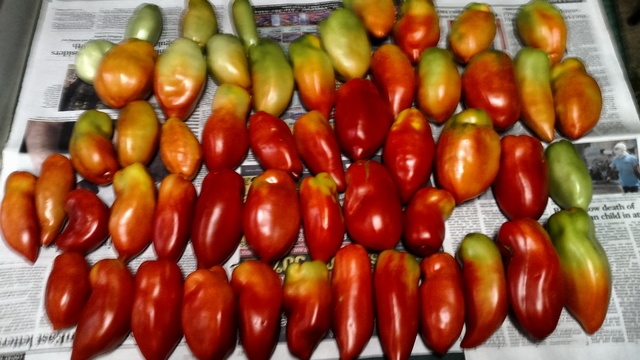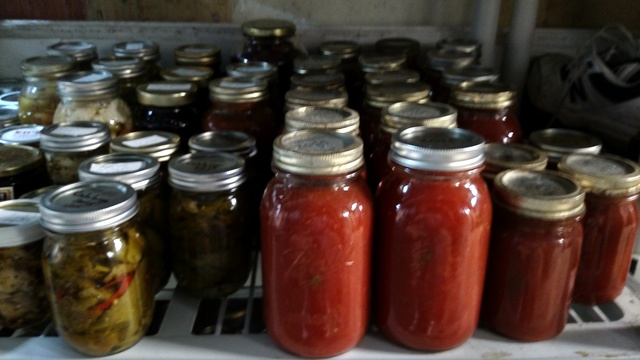 Canning tomatoes


September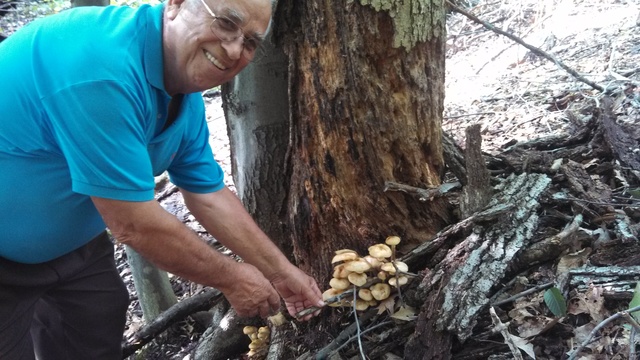 Picking mushrooms with my cumpa'
October-November