Assorted Pictures of Lehigh Campus and the Neighboring Community
Low Resolution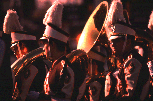 The Band.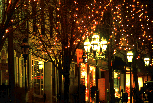 Bethlehem Downtown during Christmas time.
Chapel Winter with Flag.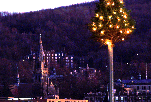 Christmas Tree at Lehigh.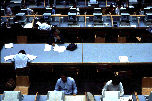 Central Site Users' Area of the Computing Center.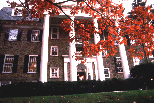 Fraternity House.

Courtyard of EW Fairchild-Martindale Library.

Gothic Window.
Graduate Student in a Laboratory.

Graduate Studies at Lehigh.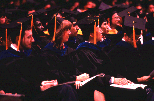 Graduation Ceremony.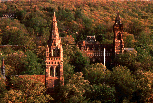 Lehigh Chapel and the University Center.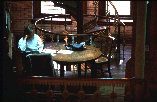 Linderman Library's Spiral Staircase.

Linderman Library Dome.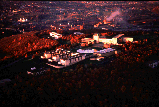 Mountaintop Campus.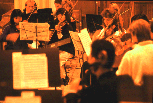 Orchestra.

People in a Laboratory.

Professor with Laser.

Professor with a Student.

Robot Arm.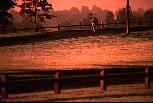 Runner at Saucon Fields.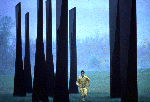 Runner in Steel Trees at the Saucon Village.

Spectrometer.

Stained Glass Window.

A Statue.

Student in Laboratory.

Test Equipment and Graduate Students.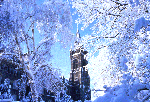 University Center in Winter.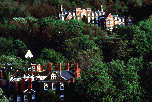 View of the Hill.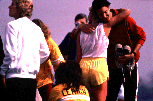 Women's Cross Country.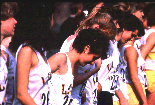 Women's Track Team.