Statistics at Lehigh Home Page
Created on January 28 1995 by Wei-Min Huang at Lehigh Uniiversity.
Look for more information under this page in future.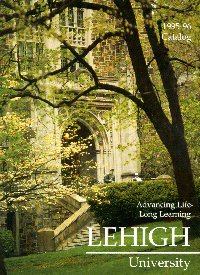 For more information, please send e-mail to wh02 at Lehigh.edu.
These pages are maintained by
Wei-Min Huang
Professor
Department of Mathematics
Lehigh University

Click for Lehigh's home page or for Lehigh Mathematics Department home page.

To return to Lehigh's home page, click here.