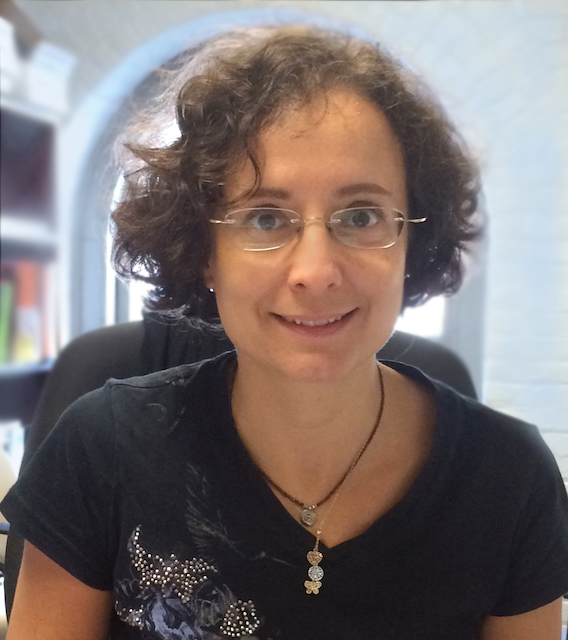 Prof. P. M. Cereghetti•
Teaching
Contact



Paola M. Cereghetti
Professor of Practice, Physics

office
Room 410, Deming Lewis Lab
phone
610-758-3808
fax
610-758-5730
Contact




Prof. Cereghetti received her PhD in Physics from ETH Zurich (Swiss Federal Institute of Technology) in 2000 with a dissertation titled "On the Dynamics of Glassy Phase States: an NMR Investigation". Her research at ETH focused on theoretical and experimental work on one and two-dimensional Nuclear Magnetic Resonance (NMR) methods to investigate spin diffusion, polymer dynamics, and pseudo spin glass system dynamics. Dr. Cereghetti also holds a M.A. in Chinese Studies from the University of Pennsylvania, Philadelphia, where she investigated colored Chinese materia medica produced over a period ranging from the Eastern Han dynasty (25-220 AD) to the Ming dynasty (1368-1644 AD). She has worked as an Adjunct Professor of Physics at Lehigh University since 2007 and she became Professor of Practice in 2014.



Fields of Interest


Arts and Humanities.
History of Science.
Condensed matter physics.