The Blink Action Figure!
The "Marvel's Most Wanted" Blink action figure has debuted. Moreover, I have pictures courtesy of Nate1234 at Generation NeXt! Here we go:

The Figure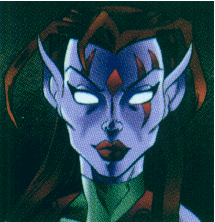 The front of the package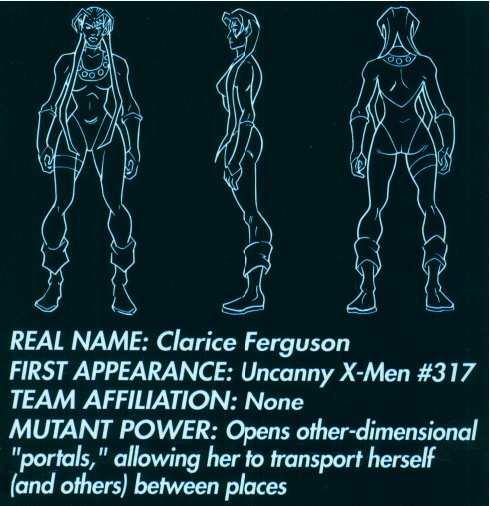 The Back of the package
Get it while you can!
Return to the Chronology.
Return to the Blink Homepage.