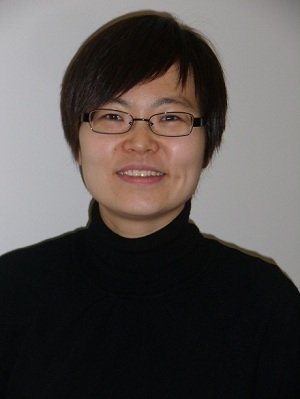 Joy Zhu
I'm a sixth year graduate student. I am fascinated by epistemology and the nature of cognition. Currently I am working on a cross-linguistic project about how different word senses reflect the common traits of humans' cognition despite language differences. I am living a harmoniously paradoxical life --- I like doing research and practicing Tae Kwon Do, which I try my best to do well; I wash dishes and clean my toilet very well, which I try my best to like.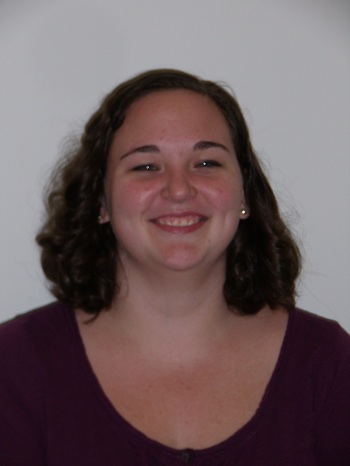 Rachel Jobe
I'm a second-year graduate student currently working on a project involving bilingualism. Many words across languages do not have exact translations in other languages, and bilingual speakers often do not quite match monolingual speakers of either language in terms of their lexical patterns. My current project is focused on whether or not these differences are due to inevitable lexical interconnections between the two languages or to specific learning conditions.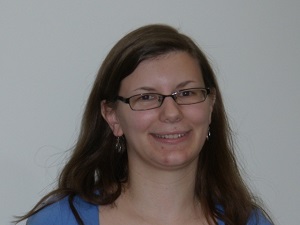 Amy Lebkeucher
I'm a first-year graduate student and I want to research the strength and direction of the relationship between thought and language in both monolingual and bilingual speakers. My current research evaluates the transfer of grammatical structure between a bilingual speaker's first and second languages.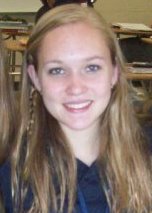 Aislinn Rowan
I'm a sophomore Biology and Psychology double degree student. Both of my major subjects fascinate me, particularly the neuroscientific aspect of cognition. I hope to go to graduate school for a doctoral degree, and pursue a career in academic research.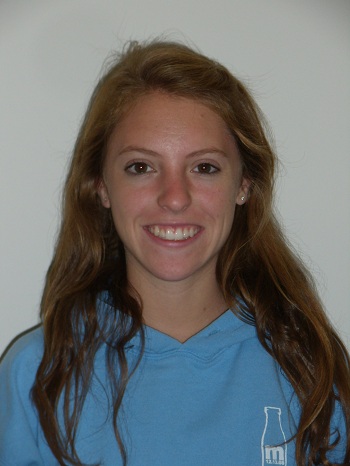 Katie Costello
Psychology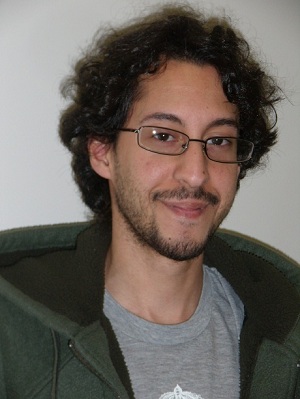 Nik Rivera 2011-2012
Psychology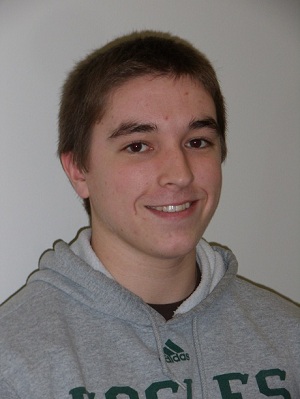 Andy DeLena 2011-2012
Cognitive Science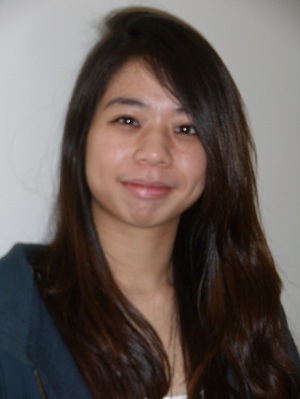 Yi-Han (Annika) Lin
2011-2012
Marketing