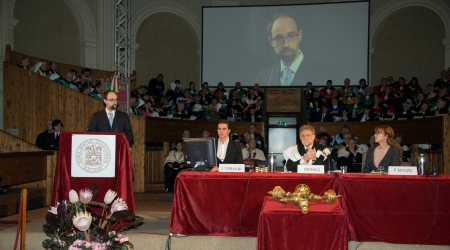 September 2015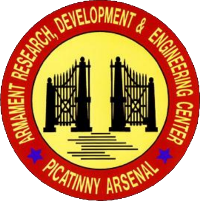 September 2015
Phase III of the POTech project has been awarded.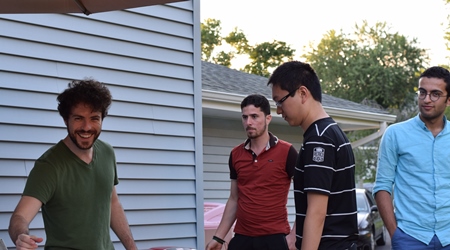 Fall 2015
New students join the research group: check them out.

August 2015
New project on durability of concrete mixes starts (sponsored by PennDOT).
March, 2015
New website for the group launched.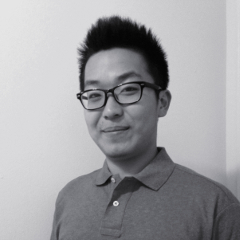 Winter 2015

July 13-16, 2014
Dr. Bocchini will be presenting a paper at the ICVRAM-ISUMA 2014 conference in Liverpool, UK.

June 26-27, 2014
Dr. Bocchini is an invited speaker and panelist at the ICMAE conference in Chicago, IL.
March 24, 2014
Aman Karamlou receives the P.C. Rossin Doctoral Fellowship.

February 17, 2015

June 1, 2015