Make & Take Fridays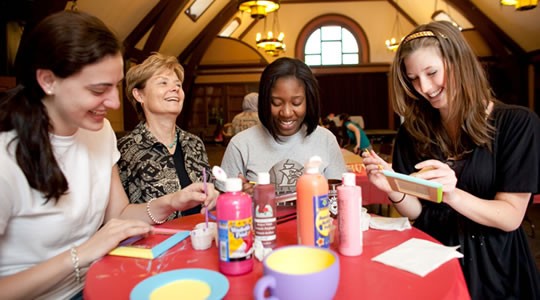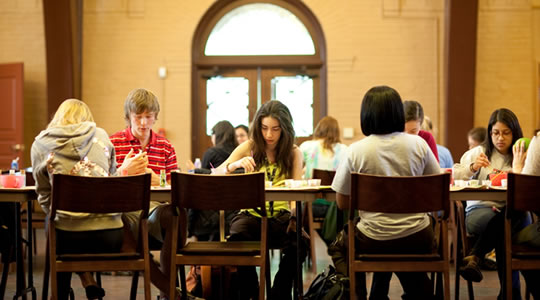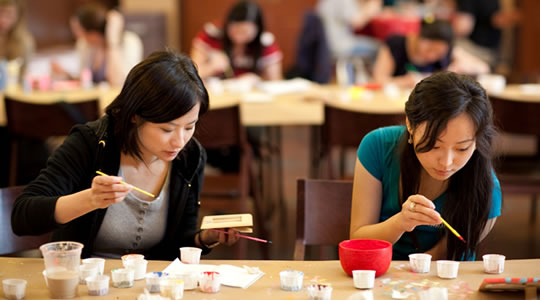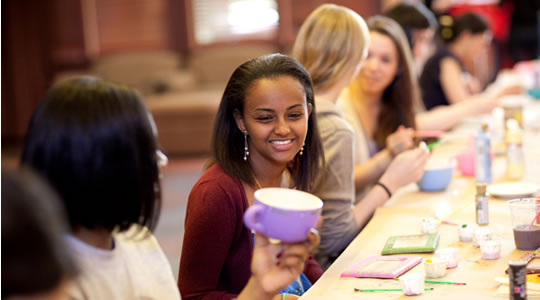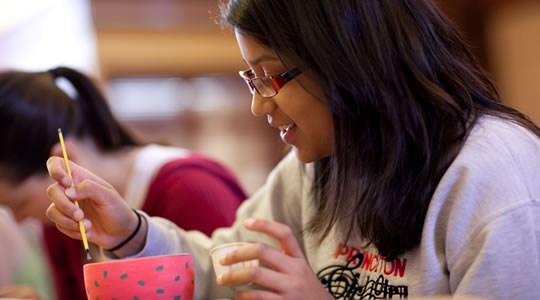 Fridays from 11am - 1pm
Stop in on your way to or from class and get creative decorating crafts every Friday in Lamberton Hall. Spend time relaxing with friends with this fun, stress free, activity. Each week we offer a different and unique craft that you will be able to finish and take along with you. Everything you need to create your masterpiece will be supplied for you and it's free of charge for Lehigh students! All you need is imagination!
Some activities include:
Tie-dying t-shirts
Flowerpot painting
Room decorations
Holiday gifts
Any ideas or suggestions will be greatly appreciated! Please email bgd1@lehigh.edu for more information. We love hearing from you!
This week's Craft!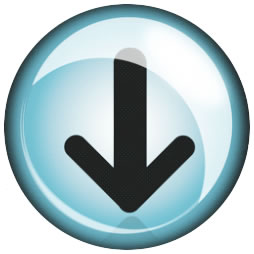 FLOWER POTS!
Come check out Make and Take, a free weekly arts and crafts day. This week, Friday, April 19, we will have FLOWER POTS for Earth Day! Make and Take runs 11:00 A.M. - 1:00 P.M. every Friday in Lamberton.
Brought to you by the Office of Student Activities.