Don Davis's Home Page
Professor of Mathematics, Lehigh University
Telephone numbers and addresses

Office 610-758-3756
Home 610-865-9058
Fax 610-758-3767
Office hours spring 2014: TThF 2:30-3:30
e-mail dmd1@lehigh.edu
Home: Ivy House, 1926 Paul Ave., Bethlehem, PA 18018
Mathematics
ALGTOP-L, algebraic topology listserv, which I moderate. There are more than 1200 subscribers.
Homology, Homotopy, and Applications, a journal for which I serve as Executive Editor
My list of publications. Papers subsequent to 1993 are available there for inspection.
Encyclopedia article about topology, that I wrote
Information about my book, The Nature and Power of Mathematics, first published by Princeton University Press and now by Dover Publishing beginning Dec 2004.
Information about American Regions Math League team that I coach. My Lehigh Valley Fire team won the National Championship in 2005 and 2009, 2010, and 2011! They finished second in 2007 and 2012, and third in 2006.
High school math contest, which I conduct each March.
Links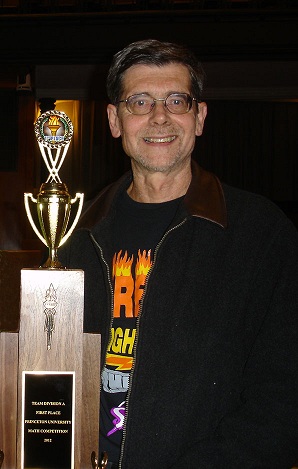 Photo taken in Nov 2012 after Lehigh Valley Fire team won Princeton contest.
Other interests
Photo taken in April 2013 with Jean and our grandchildren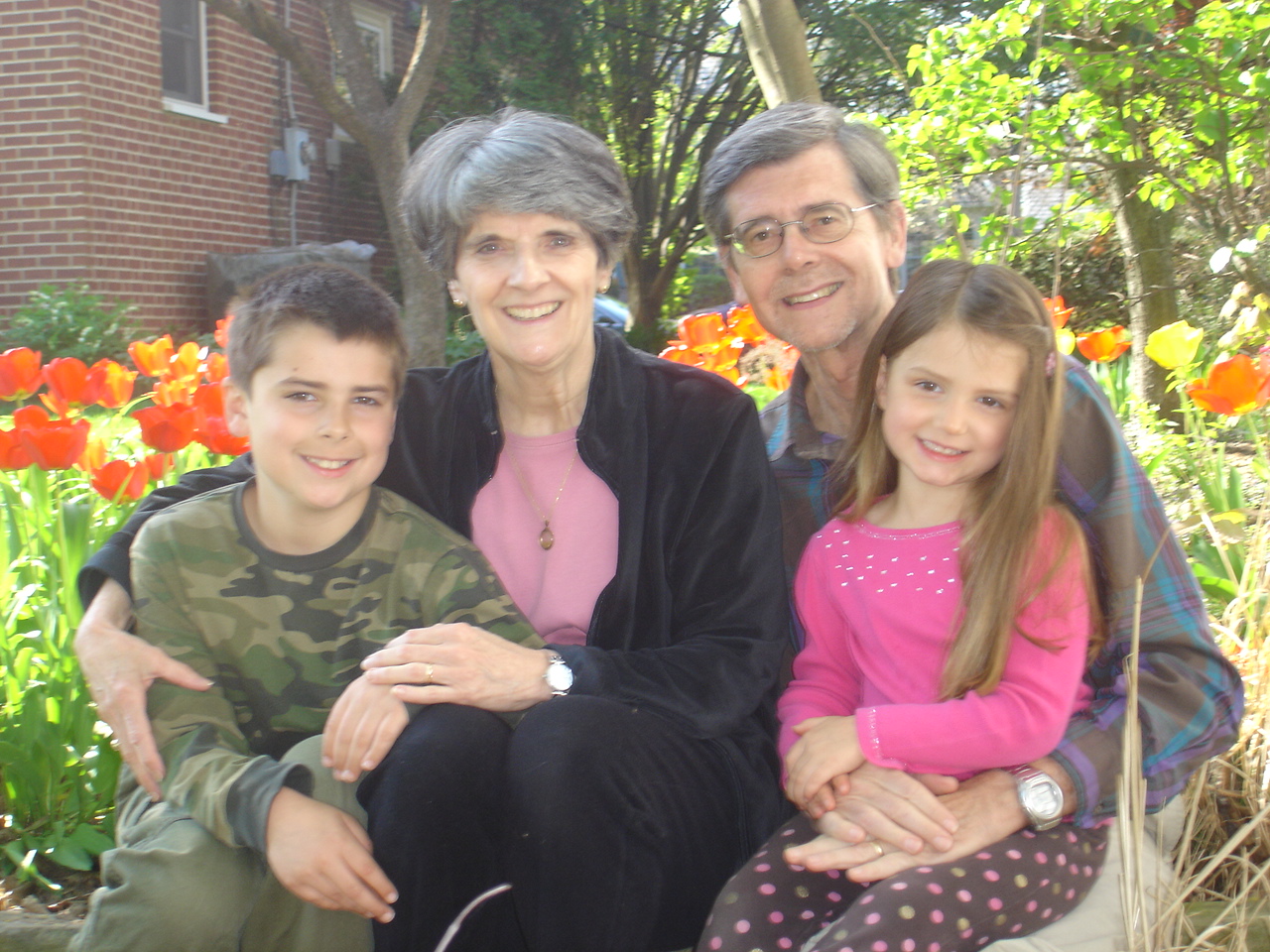 One photo taken each year with our grandchildren. If your computer won't display them all together, you can see them one at a time here.