Current Exhibition: Environmental STEPS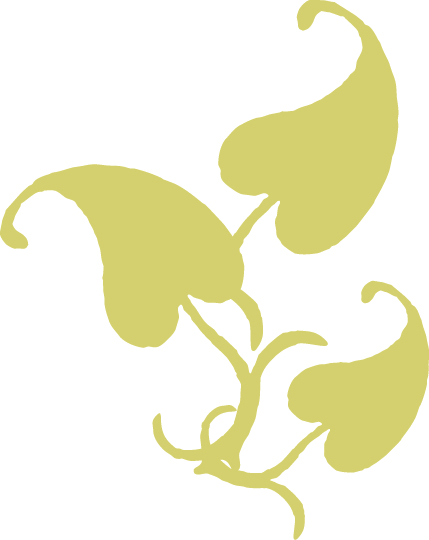 "Environmental STEPS: Environmental Education and Action at Lehigh; An Exhibit Celebrating Opening of the STEPS building"
Science, Technology, Environment, Policy & Society…the STEPS building represents faculty working in all these areas. This exhibit displays some of the rich resources Lehigh has to support the mission of STEPS.


In the Café Level of the library, the exhibit describes Lehigh's role in environmental education and action from the early 1900s to the present. Find out more about environmental groups at Lehigh and STEPS faculty today, as well as professors such as Francis Trembley, who advocated for environmental change in the 1960s and 1970s.


Lehigh's Special Collections houses some of the great works in environmentalism. Among the featured authors are Henry Thoreau, John Muir and Rachel Carson, whose iconic works are on display on the first floor of Linderman library.


Learn about STEPS faculty research in the Bayer Galleria exhibition case on the third floor. Specimens, photographs, articles, and tools from the Earth and Environmental Sciences department, a core part of the STEPS faculty, are on display.


On the fourth floor, STEPS faculty and Journalism Professor Sharon Friedman's collection on Three Mile Island is on exhibition. Friedman was a consultant to the President's Commission on the accident at Three Mile Island, and has worked on environmental reporting since the incident. The Wildlands Conservancy, Lehigh Gap Nature Center at Palmerton, and the City of Bethlehem's Greenway commission have also provided materials describing their roles in improving Pennsylvania's environment.


The exhibition runs through December 17, 2010.