On-line Glass Learning Library
An important goal of the IMI-NFG is to provide learning resources for the glass community. Here we present a large (and growing) collection of glass learning materials including on-line video lectures on a number of interesting and important glass topics, most by world leading glass experts. The categories include: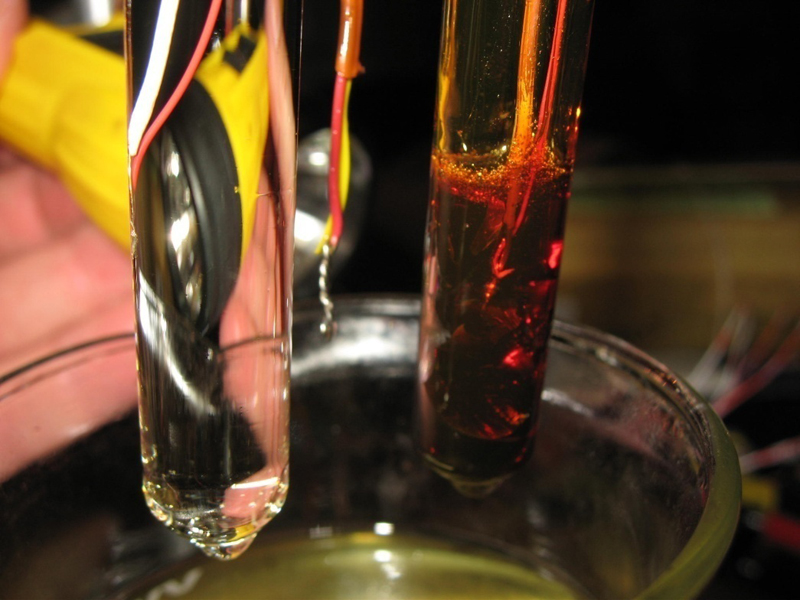 Glass-related information and activities to help the novice understand and appreciate the contribution and excitement of glass. Includes information, presentations, video clips, hands-on activities and ideas for exciting student projects for the home or school lab - all collected to compliment the glass learning experience.
Technical Learning Library aimed at Science & Engineering Students and Professionals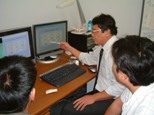 This section includes video lectures and material such as

Semester Length Glass Courses:
NEW: Glass in Energy
Chalcogenide Glasses
Relaxation in Glass
Properties of Glass
Characterization and Structure of Glasses
US-Japan Winter School
Optical and Photonic Glasses
Invited Presentations from Important Glass Conferences and Workshops:
Synchrotron Techniques (2009)
Glass for Solar Energy (2008)
Scientific Challenges of Glass (2007)
Fracture Flow Conference (2006)
Interfaces Conference (2006)
17th University Glass Conference (2005)
Tutorial & Advanced Topic Single Lectures & Series